Our mini-stay English courses are an opportunity for young students to learn the English language as well as exploring the local area, and socialising with new people. The course involves a very exciting social programme in the afternoons, where students experience local sights and amenities, and excursions to big cities.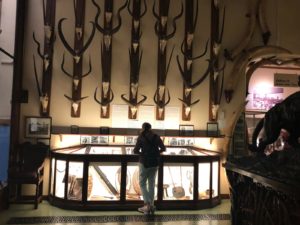 The past week, our junior group of Russian students had the opportunity to visit and learn all about Quex Park in Birchington-On-Sea. Set within an estate of 1800 acres around Birchington, Acol, and Richborough, Quex Park is a unique country park in East Kent. The Park is a hub of greenery and trees in beautiful Thanet landscape of open topography and urban development. The trees in the park were planted in the 19th Century by John Powell and his successors, who realized he wouldn't get to see his vision come to life.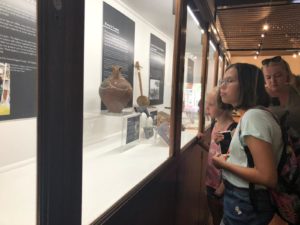 Quex Park is renowned for the Powell-Cotton Museum which has the most impressive collection of Natural History dioramas in Europe. The museum is inspiring in every sense with its eclectic mix of world-class natural history, World Cultures, and Asian art. Quex House attracts visitors from all over, to explore the historic country home of the adventurous Powell-Cotton family.  The Quex Gardens are a lovely spot to sit and relax after soaking up the grand house and history art the museum.
On their visit to Quex Park, the students were able to have an interactive history lesson by reading about the ancient artifacts at the museum, looking at the miniature buildings and talking to the Quex staff with any questions they had. The students spent a while looking at everything, trying on costumes and having a good old fashioned laugh. They were able to partake in arts-and-crafts and explore the grounds on their afternoon excursion to Quex Park.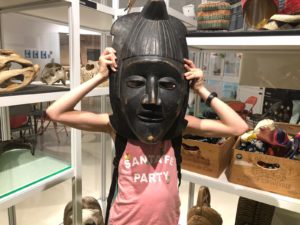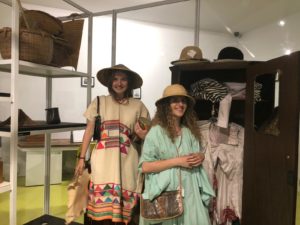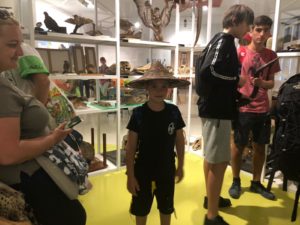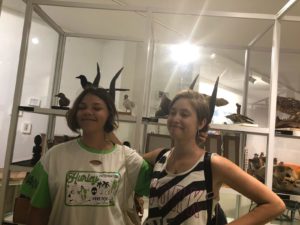 Find out more information about our mini stays over on our website.