Our mini-stay courses are designed for junior students, usually around the age from 7 to 17. They're an opportunity for younger people to learn English, interact with people from all over the globe, and enjoy the local amenities in the budding seaside town of Margate, where our English school is located.
As part of the mini-stay course, junior students have a social programme which includes activities in the weekday afternoons and excursions to nearby cities, such as Canterbury and London.
Last week, a group of our young students partook in our exciting activity programme, around Margate. The first port of call was a trip to the newly built indoor Lost Island Adventure Golf, located underground in the Flamingo Arcades along Margate seafront.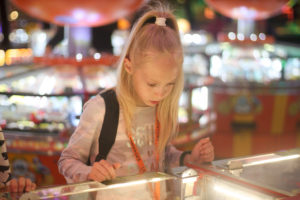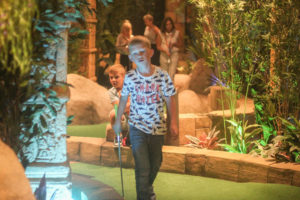 The students had an exciting time as they played on all the arcade machines, and loved seeing how they all worked. They went on slot machines, won lots of tickets that they later exchanged for prizes, and played on the simulator machines.
Then, the students got their putters ready and challenged each other to a game of mini-golf. They split up into three teams and worked their way through the 19-hole jungle-inspired course.
After mini-golf, the students took a 10-minute walk over to the Turner Contemporary Gallery. The Turner Contemporary is one of the UK's leading art galleries, located on Margate seafront, the same site where Turner stayed when visiting the town. It's renowned for a rolling programme of temporary exhibitions, events and learning opportunities which make intriguing links between history and contemporary art. The organisation was founded in 2001 to celebrate Turner and in 2011, the Turner Contemporary opened, becoming a great attraction for new visitors.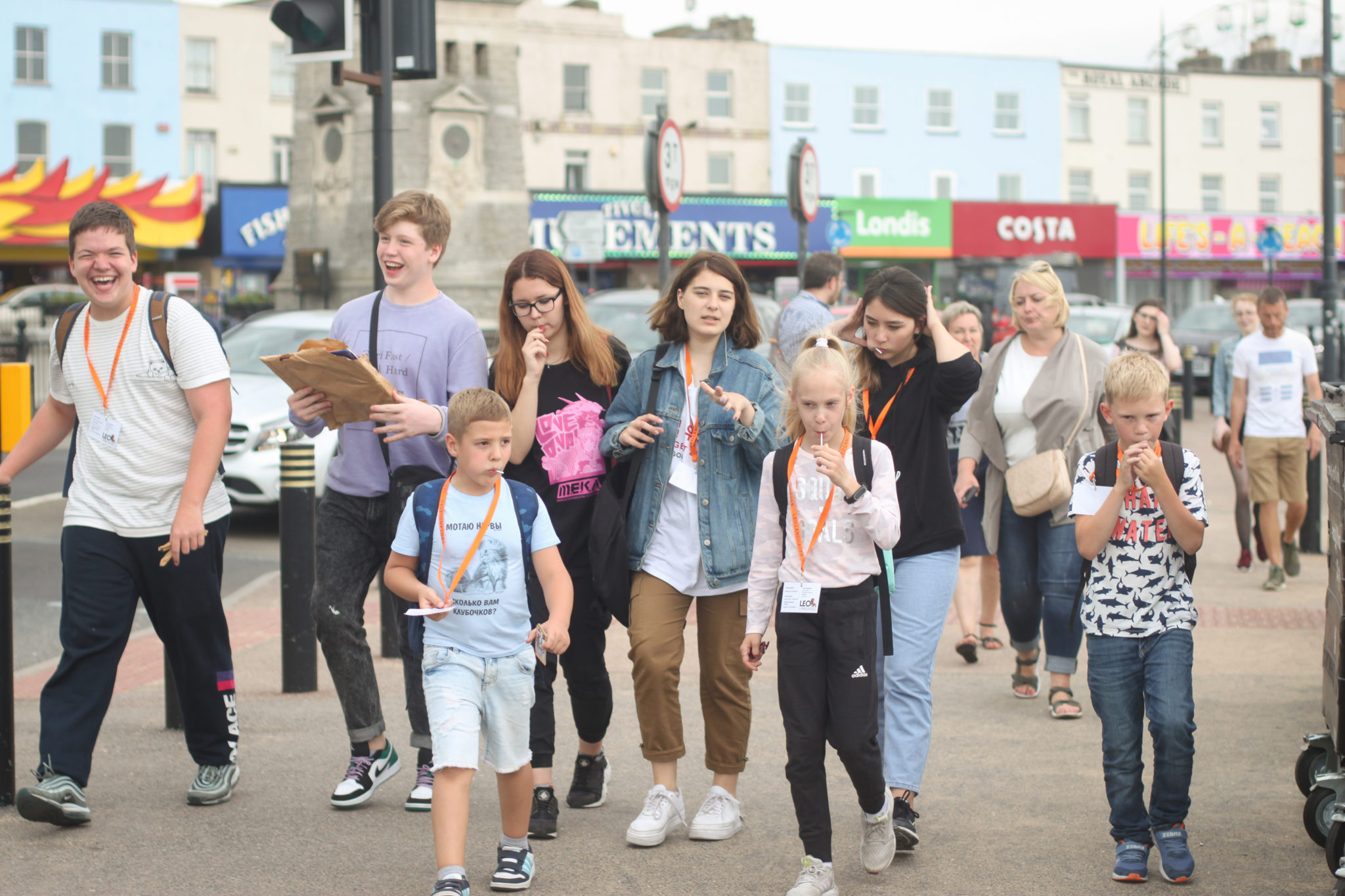 The newest exhibit at the Turner, Seaside Photographed is what the students viewed on their trip to the centre. This exhibition examines the relationships between photographers, photography and the British seaside from the 1850s to the present. It's the first-ever photography exhibition in the Turner. Featuring artists from Anna Work, Jane Brown to Susan Hiller and Paul Nash, it includes a wide variety of different photography work. 
After a look around at the contemporary art, the students had some free time to browse around Margate's local boutique shops, cafes and retail stores.
The students overall had a fantastic time exploring the wonders of Margate, interacting with each other and having a fun afternoon in the sun. Our activity programme makes a good balance between work and play for the younger students, and allows them to learn whilst having fun.
If you're interested in booking a mini-stay course, check out more information here.