English is a universal language spoken by many countries worldwide, and a very useful skill to acquire. It can help you out in many different ways from travelling, in your future career to making friends wherever you go. If you're considering learning English abroad, whether you're a junior student or for business purposes, here are a few reasons why.
It can benefit you in many ways 
English is the third most spoken native language after Chinese and Spanish, and the most widely learned second language in the world. There are many benefits of learning English from being able to communicate with people of different nationalities, to open up new opportunities and help you out with career options.
You can see a new country 
Studying English abroad in the heart of England allows you to experience English culture and be in the midst of people speaking English as their first language. You'll have the opportunity to see a new country and explore all its hidden gems. By choosing Margate as your English language school, you'll be located at the heart of the seaside and in the Garden of England. Margate has plenty of things in store from its beaches, award-winning art gallery, boutique shops to its easy transport links to cities including Canterbury in London. You'll never run out of things to do in the seaside town – and during your stay will be able to learn your lessons with the beach only a 10-minute walk away.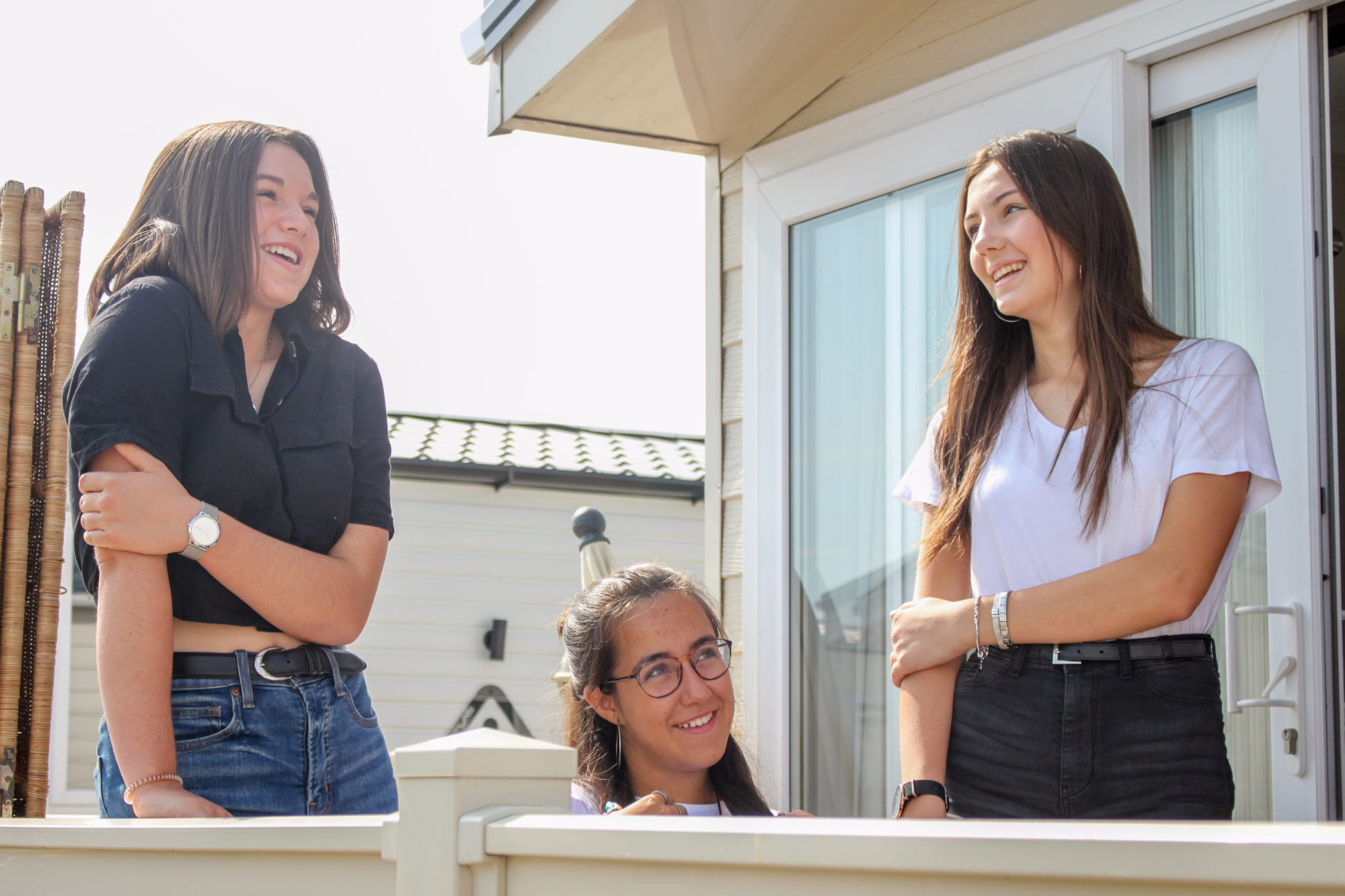 Meet friends of different nationalities 
The beauty of studying English abroad rather than in your home country is you'll have the opportunity to meet friends of different nationalities. On your course, students will be from different places across the globe and it'll allow you to connect, and speak your common language together – English. That way, you can also further your English skills because you'll need them to communicate with your new friends.
Stay with host families 
On our English courses, we offer the opportunity for students to stay with host families. Our host families are able to care and look after students during their English course stay. The families usually live in close proximity to the school, making it easy for the students to attend classes each morning, and go to their social programme. Host families will also give students the opportunity to practice their English out of lessons hours as the hosts will naturally be speaking to them in English. They can also make new friends and experience what daily life living in England is like.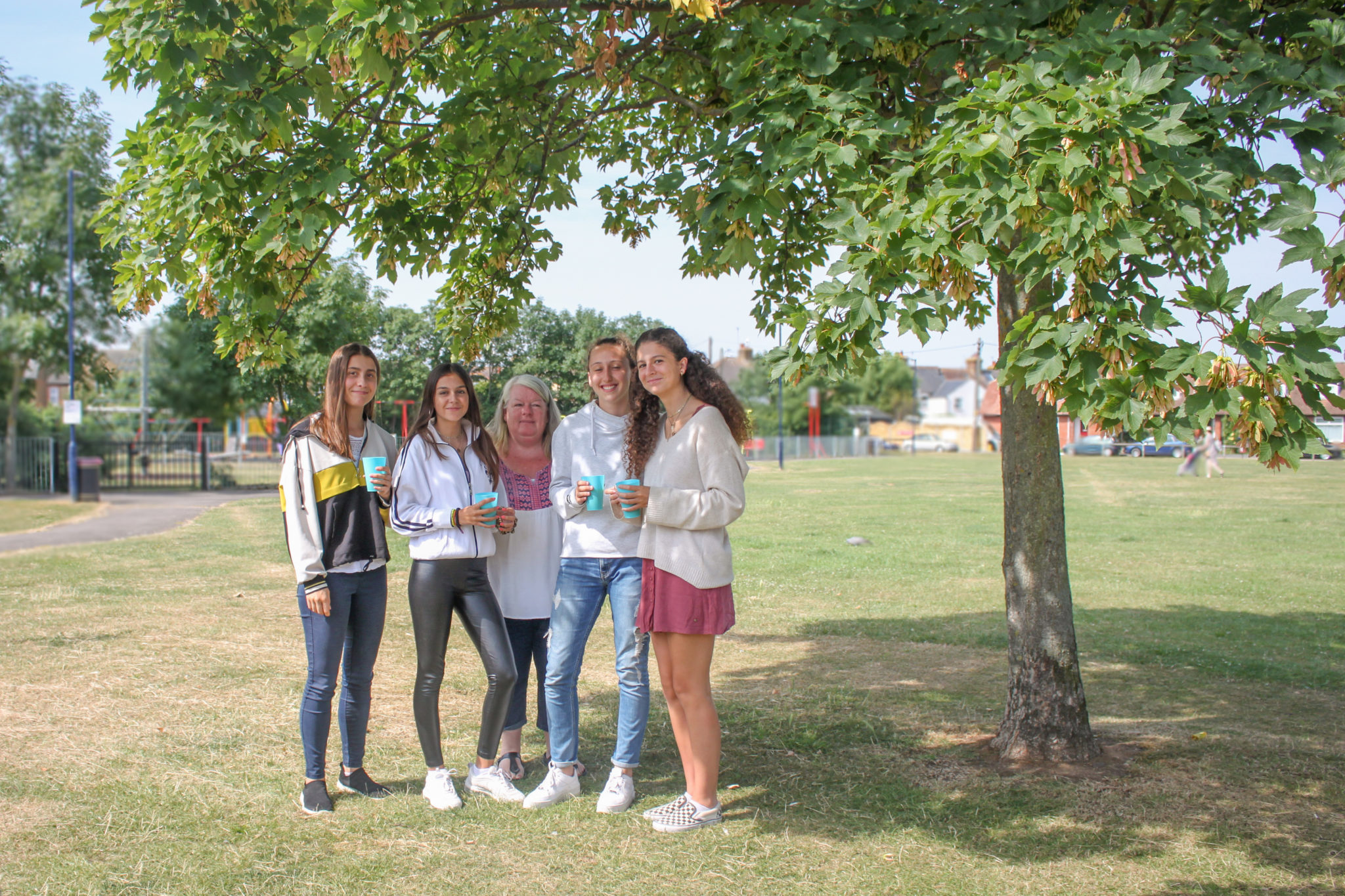 Career opportunities
Learning English will open plenty of doors in terms of career progression. If you want to get a job abroad or make connections abroad with your current job, then having that fluent English language can help you build bridges. You can make new relationships with people, it will help with networking and give you a step forward against your peers when it comes to applying for a job in England or other countries.
Life experience
Life is all about the memories and stories you create, that you'll retell to your children and grandchildren in years to come. With that in mind, studying English abroad is one of those lives experiences you can live and tell in years to come. You'll make friends, see new places and have a unique experience that you wouldn't have had in your home town.
Personal development
As a human, it's always important to grow in many more ways than one, and learning a language is a way to do that. By learning a language, you can add a skill to your curriculum vitae, you're able to grab more opportunities and further your knowledge.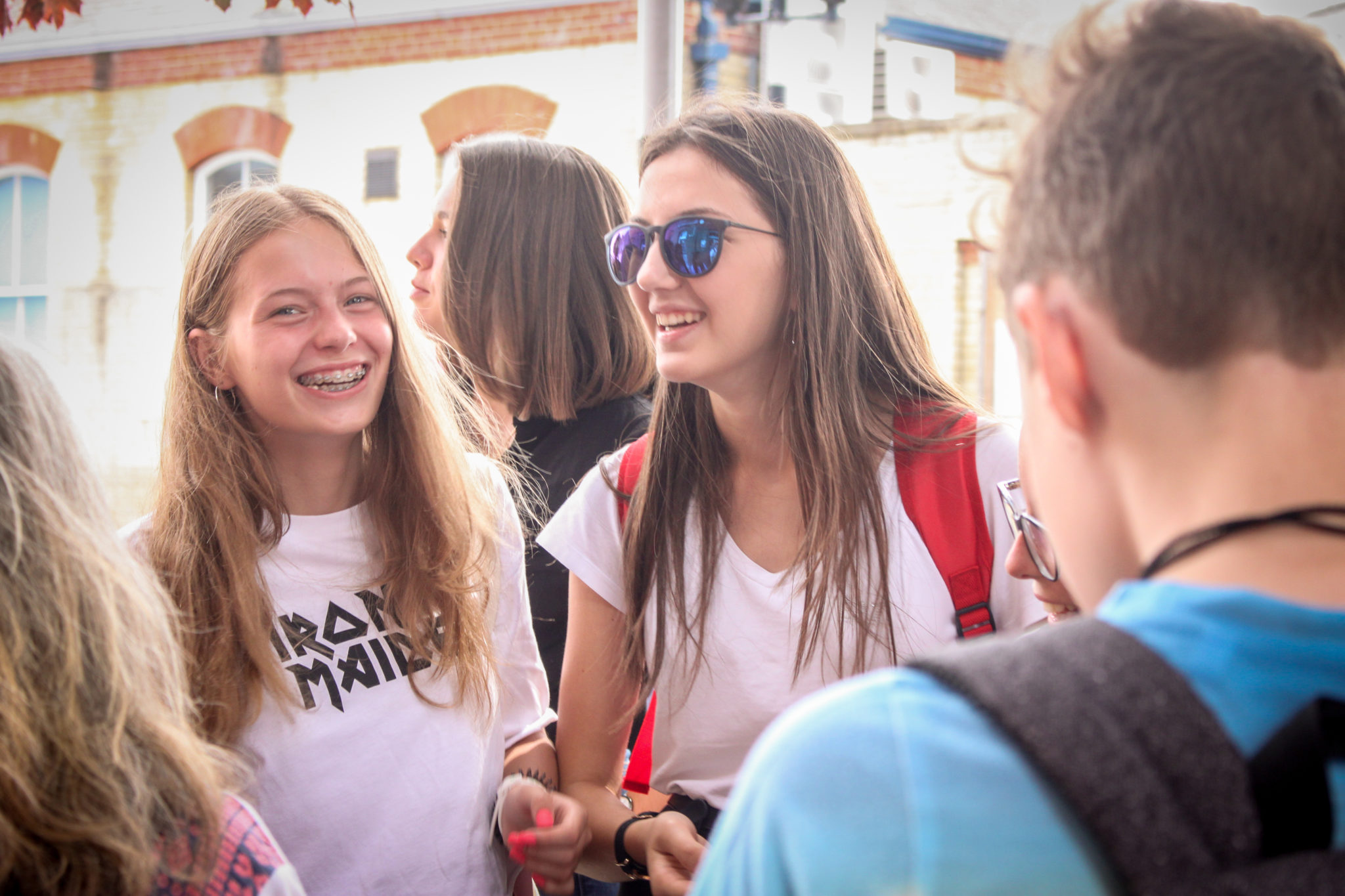 New learning experiences
By learning English abroad, it'll give you a different setting to your usual classroom and school. Whether that's because you're in a new area or as you're learning in a teacher home. You can interact with native English speaking teachers, explore the local town and generally have a unique experience to a normal school day.
Visit and live in Margate
Our English school is located in the heart of the seaside town Margate, situated a stone throw from the beach, an award-winning art gallery, boutique shops, a shopping mall, and convenient transport links to cities including Canterbury and London. If you learn English here, you can experience a friendly group of teachers, an exciting activity programme, local amenities and the chance to meet like-minded individuals.
If you're interested in studying English abroad in our English school in Margate, find out more information on our website.