FREE coach to and from Margate.
        We will reimburse National Express return coach tickets to Margate.
        Available from Heathrow, Stansted, Gatwick and Luton airports.
         You will receive a cash refund on your first day of school.
        Offer is for students aged 18+ staying for two weeks or more.

         Arrival transfer to London Gatwick Airport (South Terminal) at a fixed price of £50 every Sunday.
        Meet at Costa Coffee opposite exit from baggage at 3pm. Students arriving at north terminal should take shuttle train to south terminal.
        Students should request this service at time of booking and confirm flight details at least 2 weeks before arrival.
        Offer applies to stays of two weeks or more.                 
        We are happy to organise taxi transfers from all main ports of arrival, please see the prices on our pricelist for full details.

Margate is easy to travel to. The information below should help you plan your journey to English in Margate.
Margate's railway station offers direct trains to Victoria and St Pancras International stations in London as well as Ebbsfleet International and Ashford International stations for travellers using the Eurostar service.

Click here for information on trains and timetables in Britain.
Margate is on a direct coach route to Victoria Coach Station in London for the National Express coach service. Many European students also arrive by Eurolines coach at Folkestone, which is just 45 minutes away from Margate.
Margate is easy to get to by car from the port of Dover (about 30 minutes) and also from London (about two hours).When leaving the port, turn left immediately and go up the road which goes above the port itself.Go straight on at the first two roundabouts, and then follow signs for Ramsgate. After about twenty minutes you have the option to follow signs for Margate. This will take you into the town centre. The complete journey should take 30 to 40 minutes.
There is a direct coach shuttle service between Margate and Gatwick and Heathrow airports. See connections4you for further details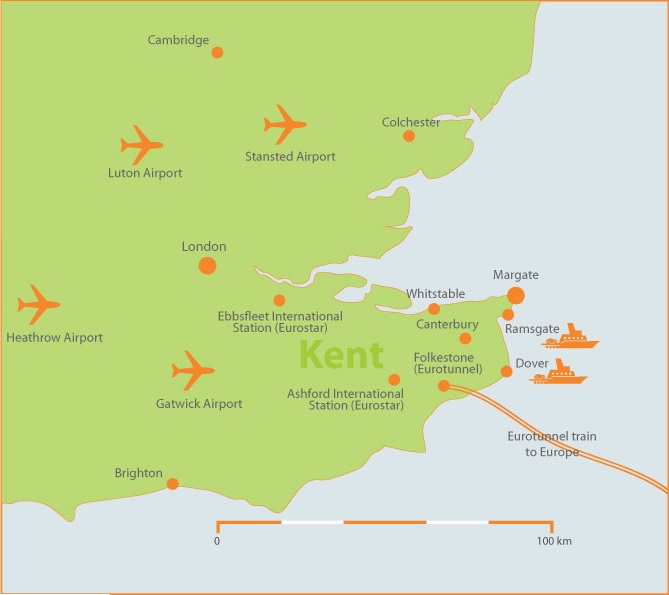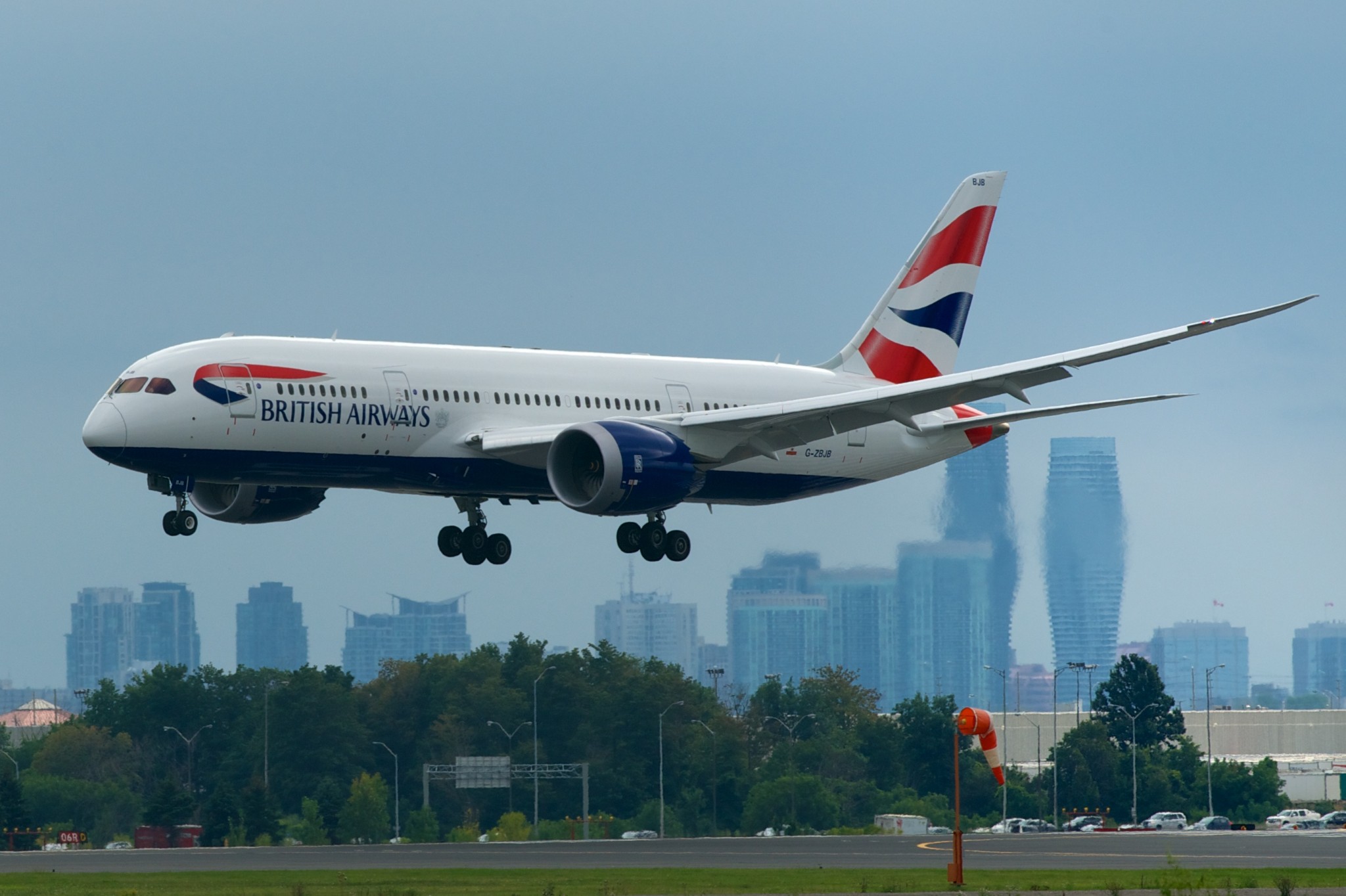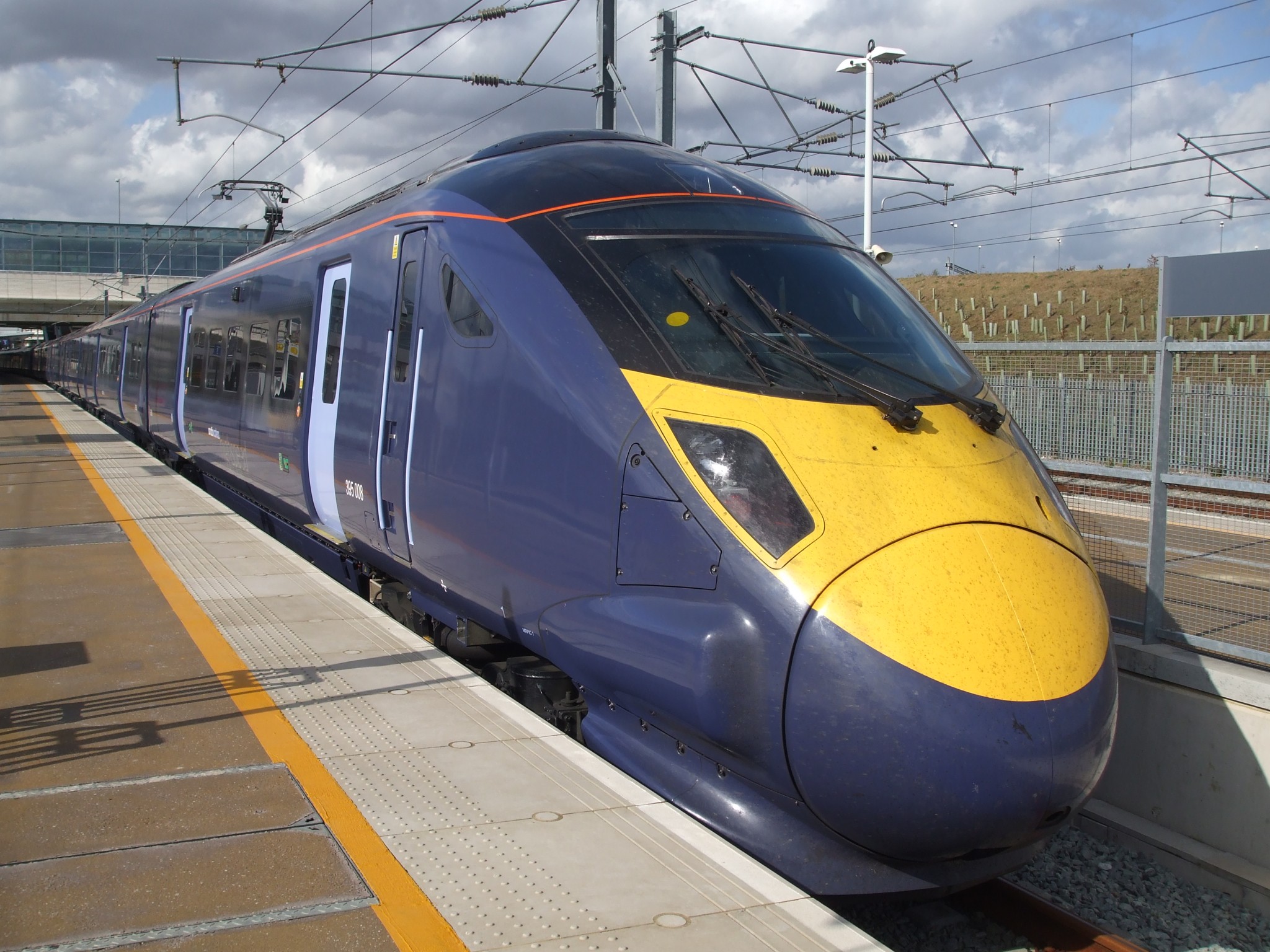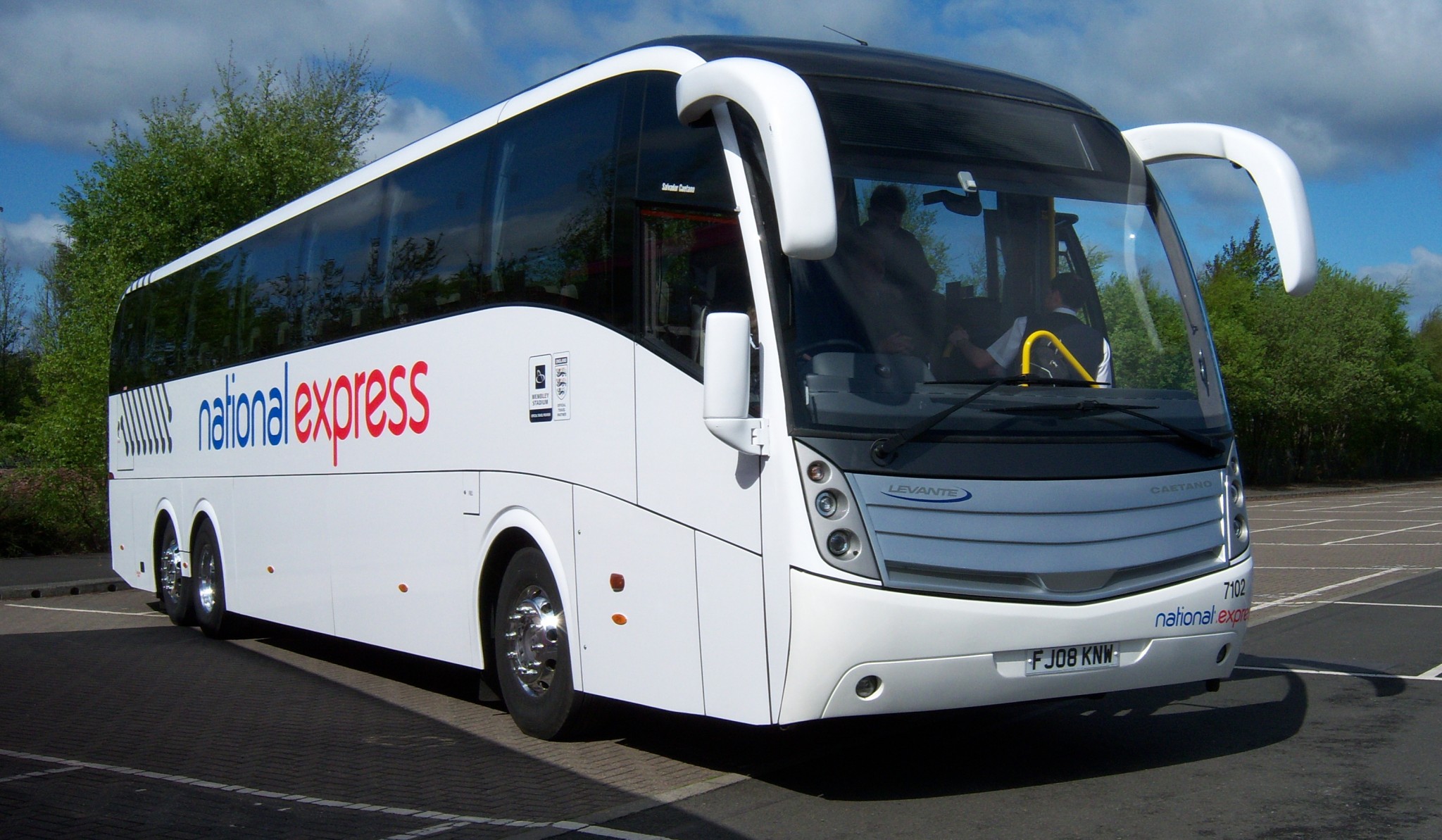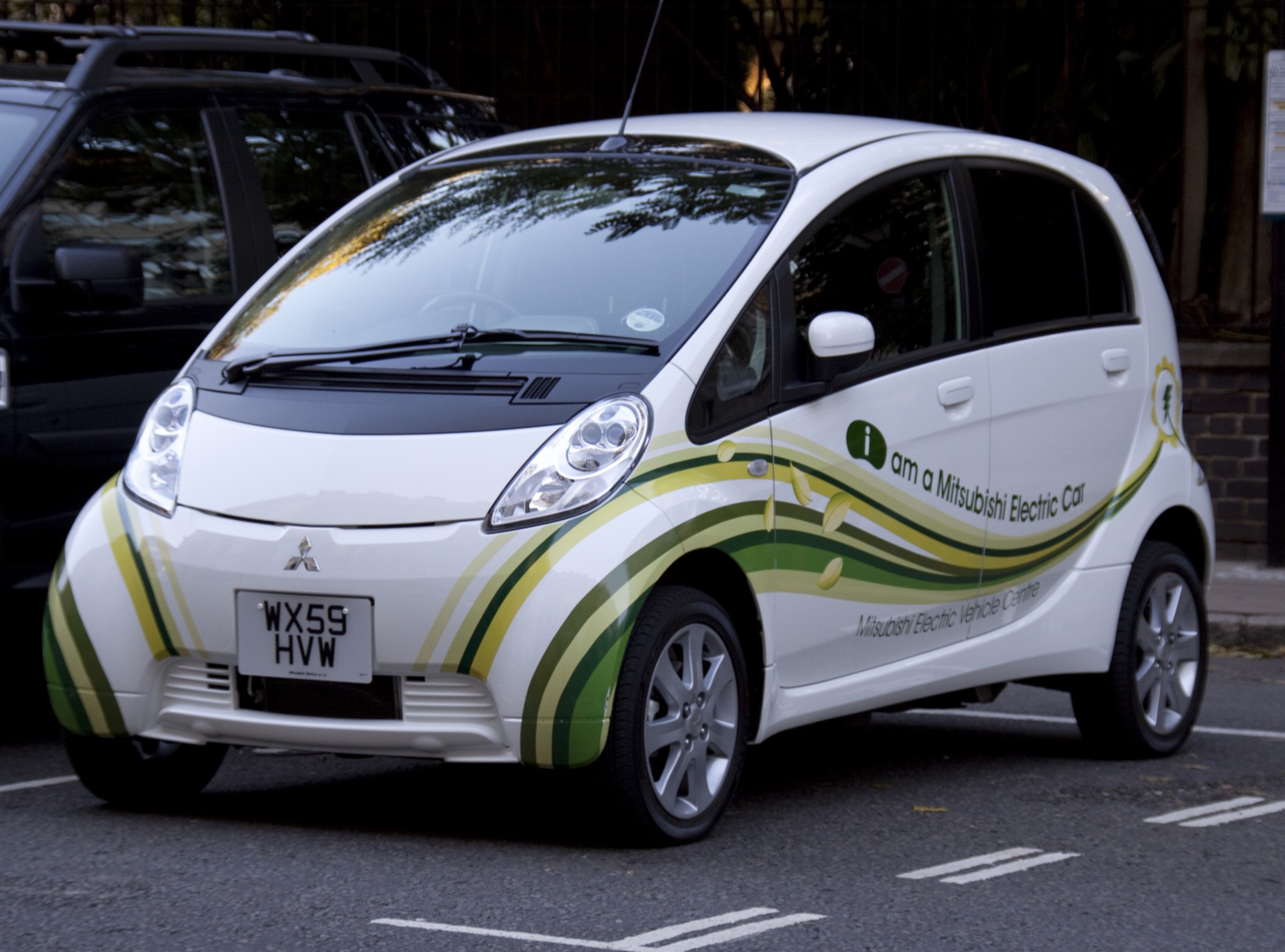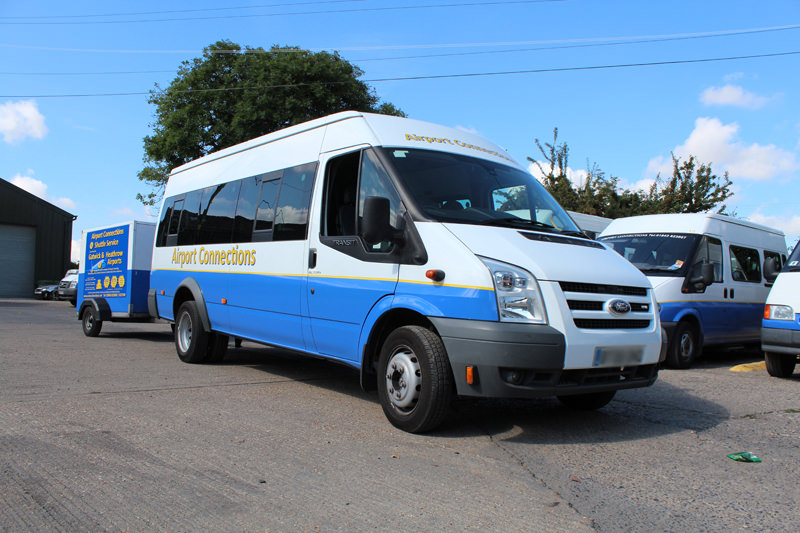 We strongly recommend not getting a taxi that has not been pre-booked from a taxi rank from any London airport to Margate since it could be very expensive.